Green cleanings
Our
Green Cleaning Services

: A Better Way to Clean Your Home

Are you looking for a professional and reliable cleaning service that cares about your health and the environment? Do you want to enjoy a spotless and fresh home without exposing yourself and your family to harsh chemicals and toxins? If you answered yes, then you need our GREEN house cleaning services!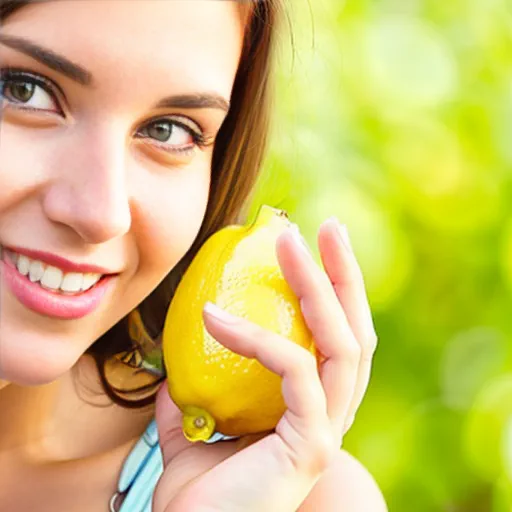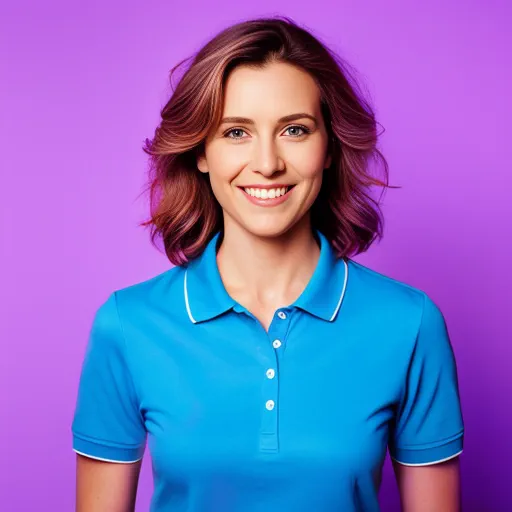 Hello. We're here to help with your green house cleaning.
We are a trusted and reliable cleaning company that specializes in residential cleaning services. We have years of experience in providing high-quality cleaning services to homeowners, renters and property managers in Orange County. Choose our green/eco cleaning and we will use only natural, biodegradable, and non-toxic products that are safe for people, pets, and the planet.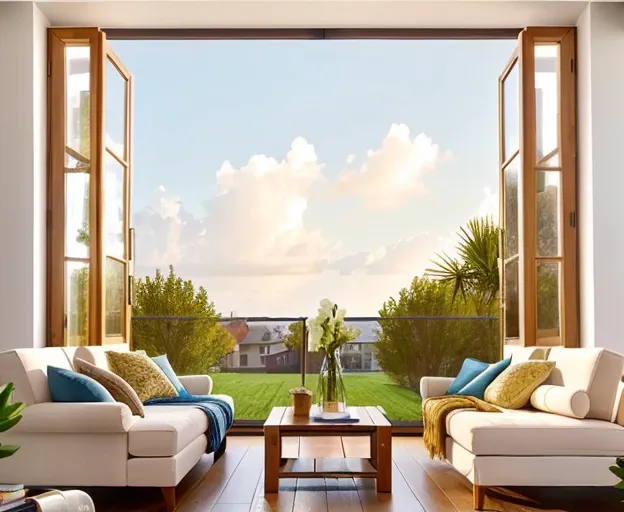 True Pro: Green Cleaning Services
Our Green/Eco cleaning services are professional cleaning services that use natural, biodegradable, and non-toxic products to clean your home. They aim to protect your health and the environment by avoiding harsh chemicals and toxins that can cause allergies, irritations, and pollution. We also follow best practices to prevent cross-contamination, reduce waste, and optimize efficiency.
Our Green/Eco cleaning services offer you a safe, sustainable, and satisfying cleaning experience. They are healthier for you, your family, and your pets, as they avoid chemicals that can cause allergies, irritations, and asthma. They are also safer for the environment, as we only use products that are biodegradable and non-toxic.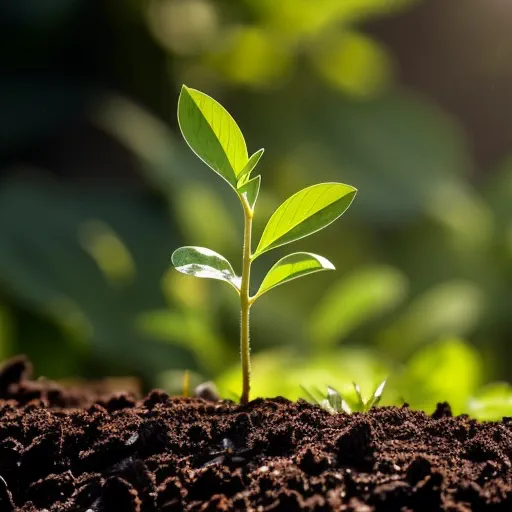 Green

Cleaning Upgrade Available

Most of house cleaning services can be upgraded to green/eco cleaning. We will use only eco-friendly products and equipment to ensure a safe and healthy environment for you and your family. Please select the "Green Cleaning" option when requesting a quote for your move-in cleaning service.
True Pro
Green

: Recommended services

If you want to enjoy a cleaner and healthier home, you should consider our Green Cleaning Upgrade. This option uses eco-friendly products and methods that are safe for you, your family and the environment. You can add this upgrade to any of our house cleaning services, whether you need a regular or a one-time service. However, we especially recommend it for our regular housekeeping clients, as well as for those who need a move-in cleaning, a vacation rental property cleaning or a one-time general house cleaning service.

Green cleaning products we use: Seventh Generation, Bona, Method, Mrs. Meyers Clean Day, Go by Greenshield Organic, ECOS, Green Works.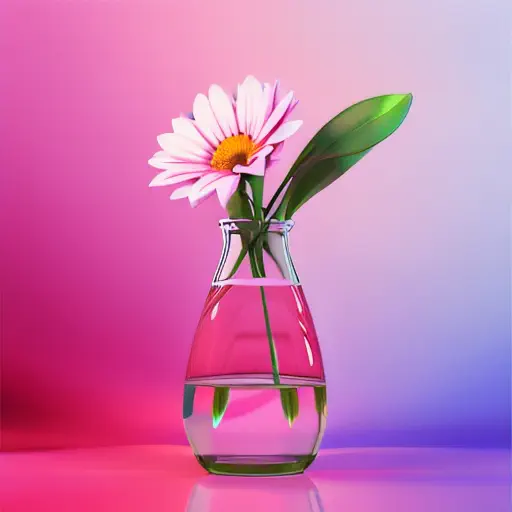 ---
Our Cleaning Service List
Complete residential cleaning services for your home in Orange County since 1996.
True Pro
Orange County European House Cleaning
We offer a range of deep cleaning services to suit your busy schedule and budget. Whether you need a one-time cleaning, a regular service, move-out & move-in or a special occasion cleaning, we have you covered.
Our Most Request Services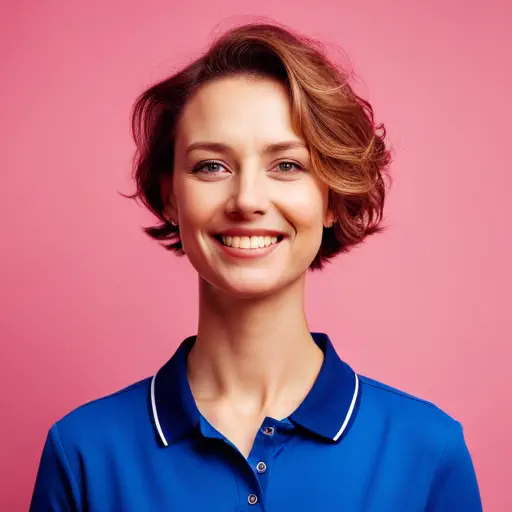 We take care of your house cleaning so you can have more time for yourself and your family.