True Pro: Placentia
Placentia
House Cleaning Services

that fit your schedule and budget

True Pro Cleaners are proud to serve the residents of Placentia with our high-quality and affordable cleaning services for more than 20 years. Our company is entirely family owned and operated. We provide free online estimates for all your house cleaning, housekeeping, carpet and window cleaning needs in Placentia and other Orange County areas.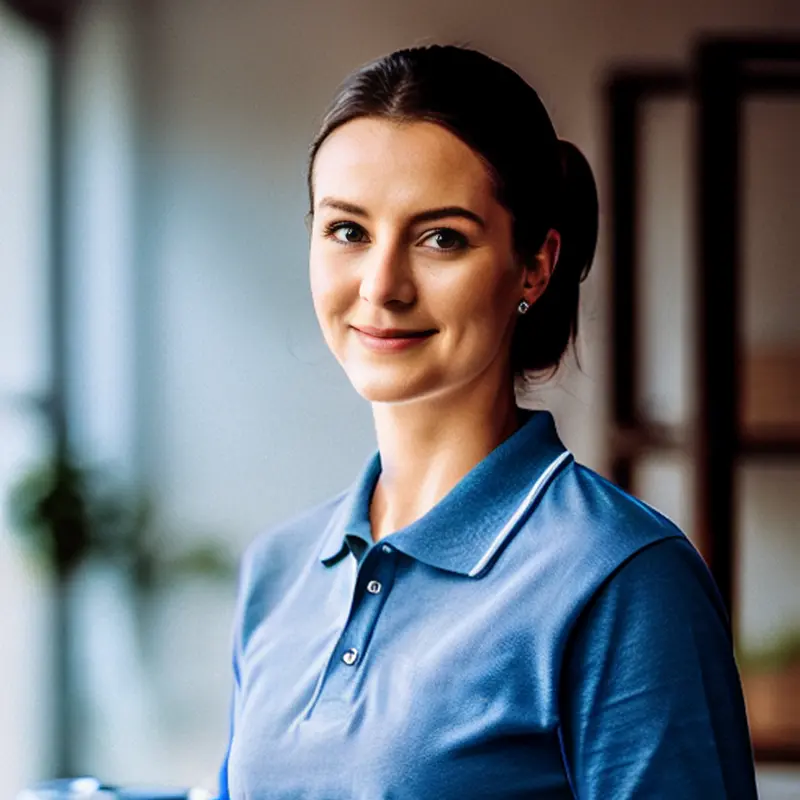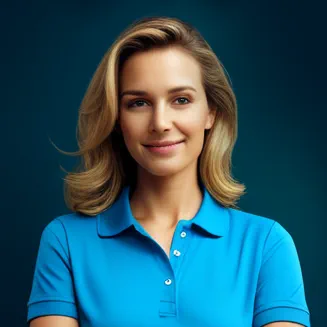 Hello. We're here to help with all your house cleaning needs in Placentia.
Whether you need a one-time deep cleaning, a regular maintenance service, move-out/move-in or a special occasion cleaning for you home in Placentia, we have you covered. Our experienced teams are here to ensure that your home is fresh, clean and sanitized. We also offer flexible scheduling, affordable pricing and easy online booking to make your life easier.
Placentia
We offer a range of residential cleaning services in Placentia
At True Pro, we understand that your home is your sanctuary and you want it to be clean and comfortable. That's why we offer professional house cleaning and housekeeping services in Placentia that are tailored to your needs and budget.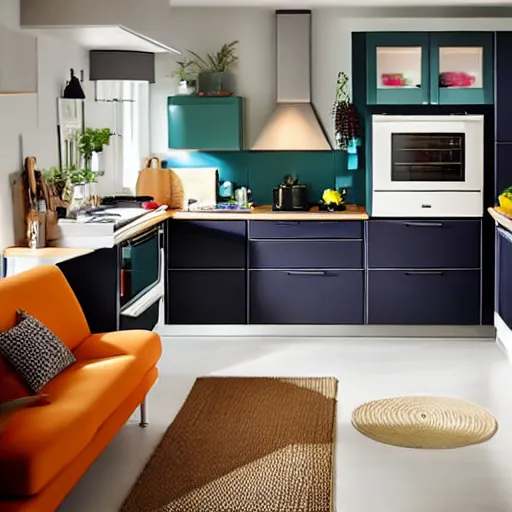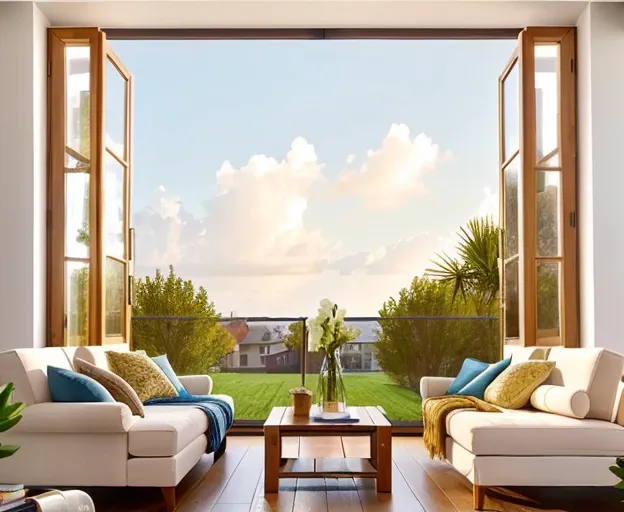 True Pro: Green Cleaning Services in Placentia
Our Green/Eco cleaning services are professional cleaning services that use natural, biodegradable, and non-toxic products to clean your home. They aim to protect your health and the environment by avoiding harsh chemicals and toxins that can cause allergies, irritations, and pollution. We also follow best practices to prevent cross-contamination, reduce waste, and optimize efficiency.
Our Green/Eco cleaning services offer you a safe, sustainable, and satisfying cleaning experience. They are healthier for you, your family, and your pets, as they avoid chemicals that can cause allergies, irritations, and asthma. They are also safer for the environment, as we only use products that are biodegradable and non-toxic.